TL Sea Diving has trained thousands of scuba divers in a variety of courses, outfitting them with high-quality equipment at reasonable prices. TL Sea Diving attributes our success to truly caring for people and giving them time to learn by emphasizing safety & thorough training with high standards to ensure our students are both confident & competent in their diving abilities.
Since its inception, nothing has been more true about TL Sea Diving. We believe that scuba diving should be "fun" to learn, while providing everyone with the utmost care. Give yourself a chance to "Sea" what we have to offer – you will be introduced to a sport, as well as an organization of professionals who will demonstrate this to you.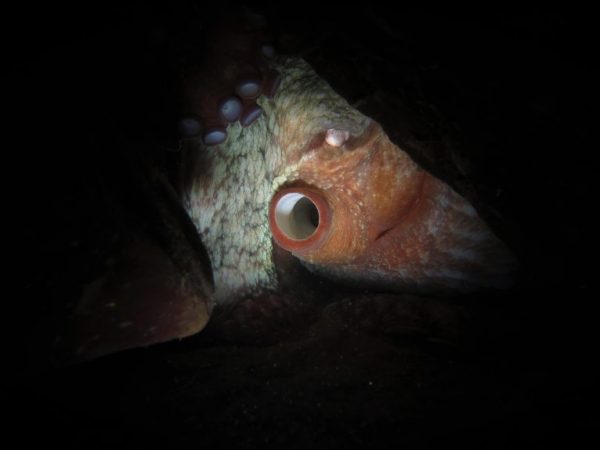 TL Sea Diving was started in October 1996 by Truxton & Lavonne Terkla in order to fill a specific need in the outdoor recreation market. They were already diving in the "SEA", and this, combined with their philosophy of offering total customer service & care (TLC) brought about the name "TL Sea Diving". By concentrating on proper diver education, they felt they could improve the diving industry and create safer divers.
We like to develop close relationships with our customers as well as our vendors. This enables us to always be on the leading edge of advances within the industry.
We currently support such lines as AquaLung, Atomic, DUI/OMS, Suunto, TUSA, Sherwood, Ikelite, Underwater Kinetics, Light & Motion and Pinnacle, to name just a few.
Please call upon the TL SEA professionals should you have any questions regarding scuba diving, classes, equipment, boat charters or travel.
Give us a chance–'We'll Change Your Life!'