Our Core Courses
These are the core courses from PADI. From learning to snorkel, to taking your first breaths underwater with a Discover Scuba, up to Master Scuba Diver-which is considered the 'black belt' of diving, TL Sea Diving is here to help guide you through your diving education!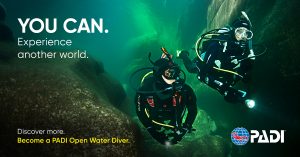 Open Water Diver
Diver certification begins here! Start with PADI's online eLearning course. Move to the pool and practice your new skills. Then experience four open water (ocean/lake) dives.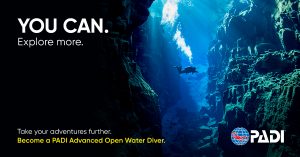 Advanced Open Water Diver
This course can be taken after completing the PADI Open Water Diver certification. It's titled PADI Advanced Open Water Diver because it advances your diving knowledge & skills.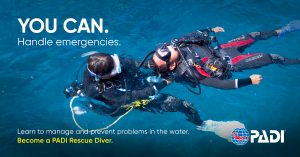 Rescue Diver
Learn to prevent and manage problems in the water, and become more confident in your skills as a diver. It's challenging, yet very rewarding.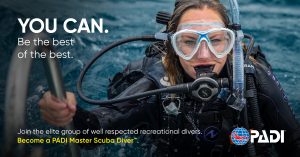 Master Scuba Diver
Join the best of the best, the elite group of respected divers who have earned this rating through both significant experience and scuba training.
Discover Scuba Diving
A quick and easy introduction into what it takes to explore the underwater world. Although this is not a scuba certification course, you'll learn all the steps it takes to be a PADI certified diver.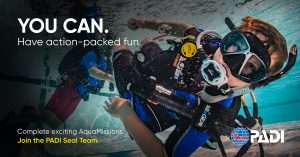 Bubblemaker & Seal Team
Experience scuba diving under the direct supervision of a PADI Pro. Take your first breaths underwater in water shallower than 2 metres/6 ft. For children who are at least 8 years old.
The PADI Seal Team is for young scuba divers who are looking for action-packed fun in a pool by completing exciting AquaMissions. Do cool stuff in the pool, and meet friends.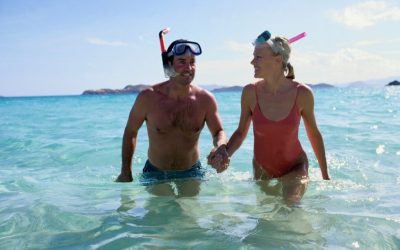 Skin Diver
Learn snorkeling and skin diving techniques including checking buoyancy, surface swimming, clearing water from your snorkel and performing effortless surface dives.