Our Professional Courses
As a PADI Professional, you can live a life of which others only dream. Whether you work in a local dive shop, at a resort or on a liveaboard dive boat, you'll be one of the special few who work doing what they love.
On the path to becoming a PADI Professional, you will train with experienced and dedicated dive educators and discover a career that allows you to transform lives and share incredible underwater adventures.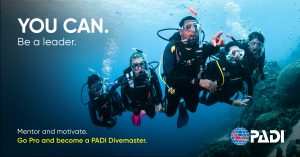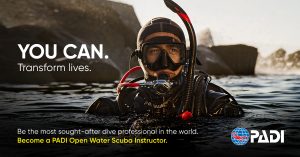 Created To Succeed
Using the most updated and current materials, standards and educational attitudes in the PADI system of education, we are well prepared to help guide you through the different levels of your professional development. We want you to succeed as much as you do.
Start A New Path
As with any career, professional development is paramount to your success. PADI provides an in-depth instructor development system that prepares you to reach for higher levels and shape the next generation of PADI Divers and Professionals.
Our Guidance
The best place to start is with personalized counseling. Many do not know what they want to do or have any idea what is involved. Of course we can take you to dive master, but what is beyond that? How will you get there? What is your timeline? We help answer your questions.